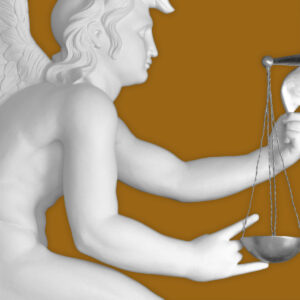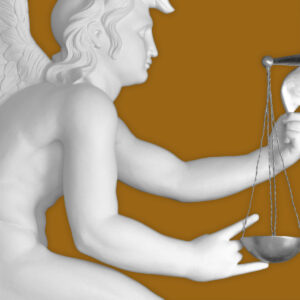 From Draft to Completion
Many of our commissions are nothing more than an initial idea that we, together with the client, try to shape into a feasible project outline. In most cases, we can draw on our diverse experience, but we are also open to explore new approaches. As we simply cannot master all the different techniques of the craft to perfection, we have connections to a variety of different craftspeople. Feel free to ask us!
Kairos
Kairos
The Kairos is the personification of opportunity and was created by the sculptor Lysippos. The only remaining record of the original is a fragmented relief from Trogir. Together with the sculptor Stefan Dürre, a new 3D version of the Kairos was sculpted. Our workshop was commissioned to create an outdoor cast with the attributes cast in bronze.