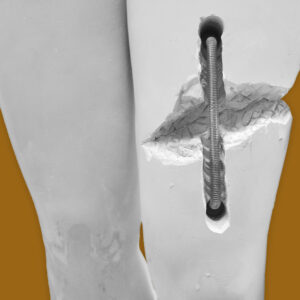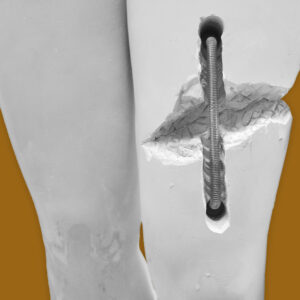 Restoration
When restoring a cast, we benefit from our experience and expertise in its formation process. This enables us to purposefully address any damage and the underlying cause. We are also your partner when it comes to professionally cleaning your plaster cast. We can advise you on all commonly used materials and techniques, and will connect you with other specialized restoration workshops if necessary. While your piece is with us, we safely store it on our secure premises. Beyond that, it is also possible to place it in our depot with temperature and humidity monitoring.

Venus by Bertel Thorvaldsen
Venus by Bertel Thorvaldsen
The biggest concern about this cast of the Venus by Thorvaldsen was statics, making a restoration urgently necessary. Additional reinforcements had to be added where the material had cracked. The cracks were then closed with plaster and color-adjusted.