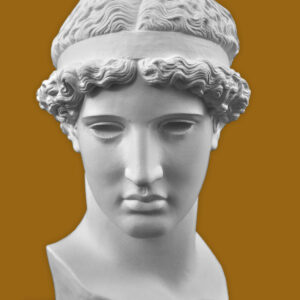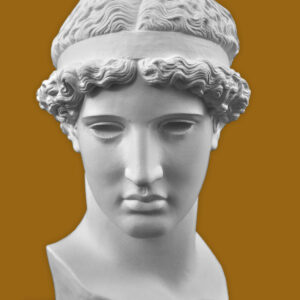 Museum Replicas
Sometimes it is not possible to get permission to cast from originals. Therefore we also offer replication of existing historic casts. Those objects often have visible seams that originate from the techniques used at the time. In the past, these seams were not removed in order to keep the cast surface as untouched as possible. We, too, keep the seams on our casts as they are a remnant and testimony of old craftsmanship. This and other old casting techniques are still being used in our workshop today. Additionally, we offer a wide range of casts from originals that were first completed in our workshop. Thanks to our clients' diverse commissions our catalog keeps expanding. We are always grateful for your requests!

Casting the Ludovisi Gaul
Casting the Ludovisi Gaul
From time to time, molds need to be done on-site – in this case, at the cast collection of the University of Heidelberg. This allowed interested visitors to experience the process of molding the Ludovisi Gaul live.